Been looking for a XTZ750 Super Tenere for a couple of years but never found the right one and being quite rare they are hard to find. Someone told me they only sold 300 units in Aus, I suppose they were ahead of their time being the original multi cylinder Adv bike along with the Honda Africa Twin which was never sold here.
I had to go to Adelaide to get this one....
Day after I towed it home.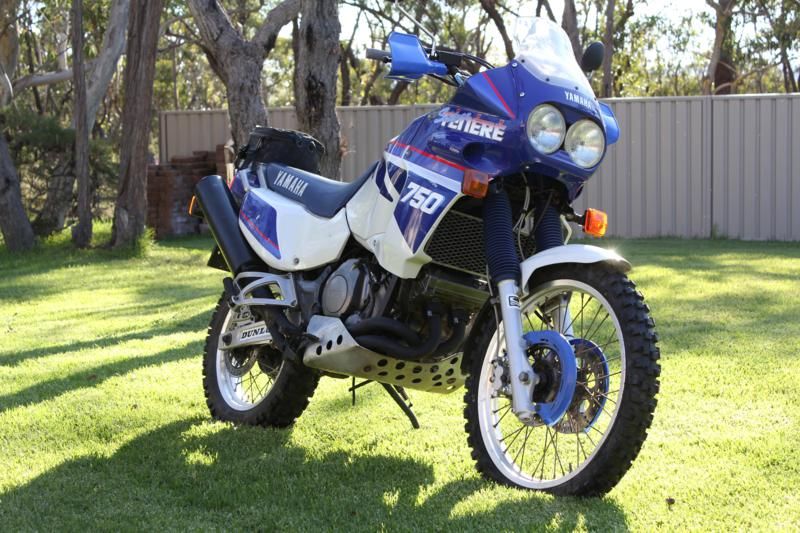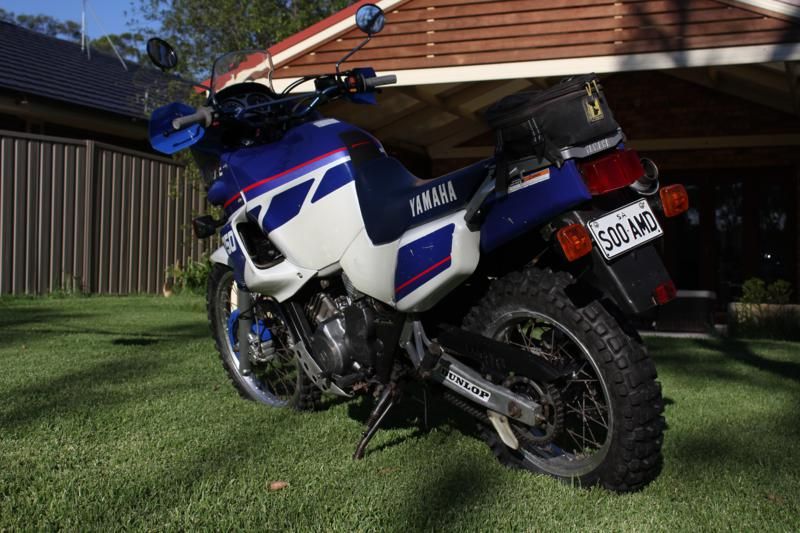 I plan on taking this to the Tenere Tragics ride to Longreach in April so I've got a lot of work to do. Firstly it needs to be reliable, then I can concentrate on performance mods while still keeping it looking original.
First off it needs to be registered so.......
The brake lines fitted to it are illegal so I purchased some ADR'd braided units from HEL Performance in Brisbane.
Old.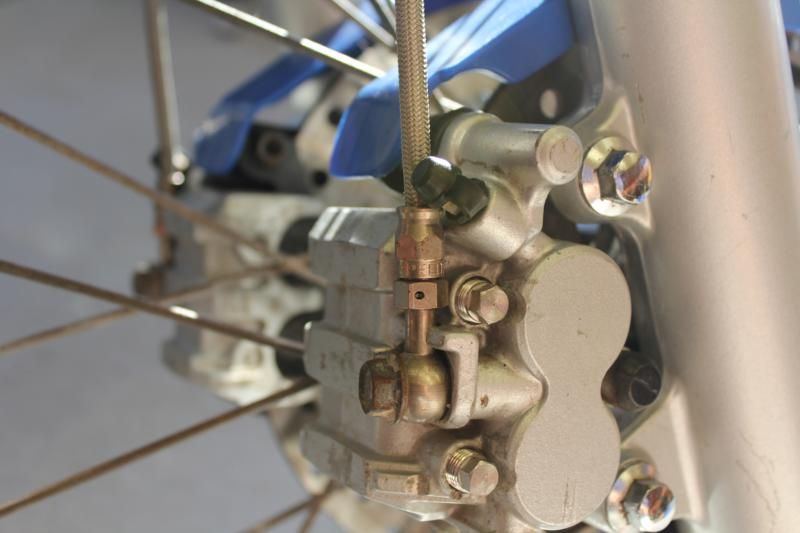 New.