Ive been running my faithful 550 then 660 for years, neither of which ever missed a beat.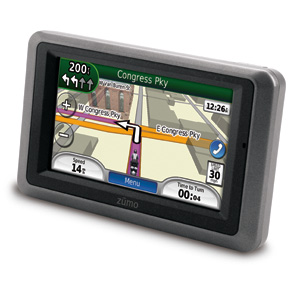 But my eyesight isnt as good as it used to be so upgraded to a 590 with the 5 inch screen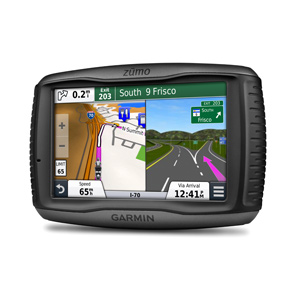 So far the pros are:
Bigger screen
Much smoother interaction
Much better interface
No lag updating routes, track or maps
Fast searching for POI's
Much better visibility in direct sunlight than the 660.
Lifetime map upgrades
Once you get over the problem of narrow tracks (you can fix this easily if your computer savvy with profile editing)
Very usable with tracks and routes or both at the same time
Cons:
Much heavier and needs a sturdier mount.
Unusable if not powered, battery doesnt last very long at all.
Using tracks is useless out of the box as they are too narrow to view until you mess with profile editing.
Funny little bugs, sometimes tracks are on top of routes and sometimes the opposite
It has broken down twice due to crappy, very poor quality battery connectors, shame the unit is let down by a 2 cent part.
So far, both times it failed, was not on the bike in the middle of nowhere thankfully but Im a little skeptical as to its long term reliability.
Time will tell.
The older units may not be as fancy or as fast but they certainly appeared to be bulletproof.