The start of a new project
For months Ive been anguishing about which way to go.
Decided not to go single cylinder as my riding is now only long distance dirt touring.
Ive broken way too many bones over the years and now its time to relax, chill out and smell the roses.
Theres nothing on the market that floats my boat as much as the 9XX series bike so a new project is under way.
The 1190R is a spectacular, capable and awesome but its big, a lot bigger than the 9XX bikes and has never given me the "smiles per mile" that the 9XX did.
The plan is to find a good stock low k 9XX and build it into exactly what suits me and the riding I do.
Once I saw the Aurora Rally 9XX, that was enough for me.
That was inspired by Chris Cork and his current Dakar race bike, the 950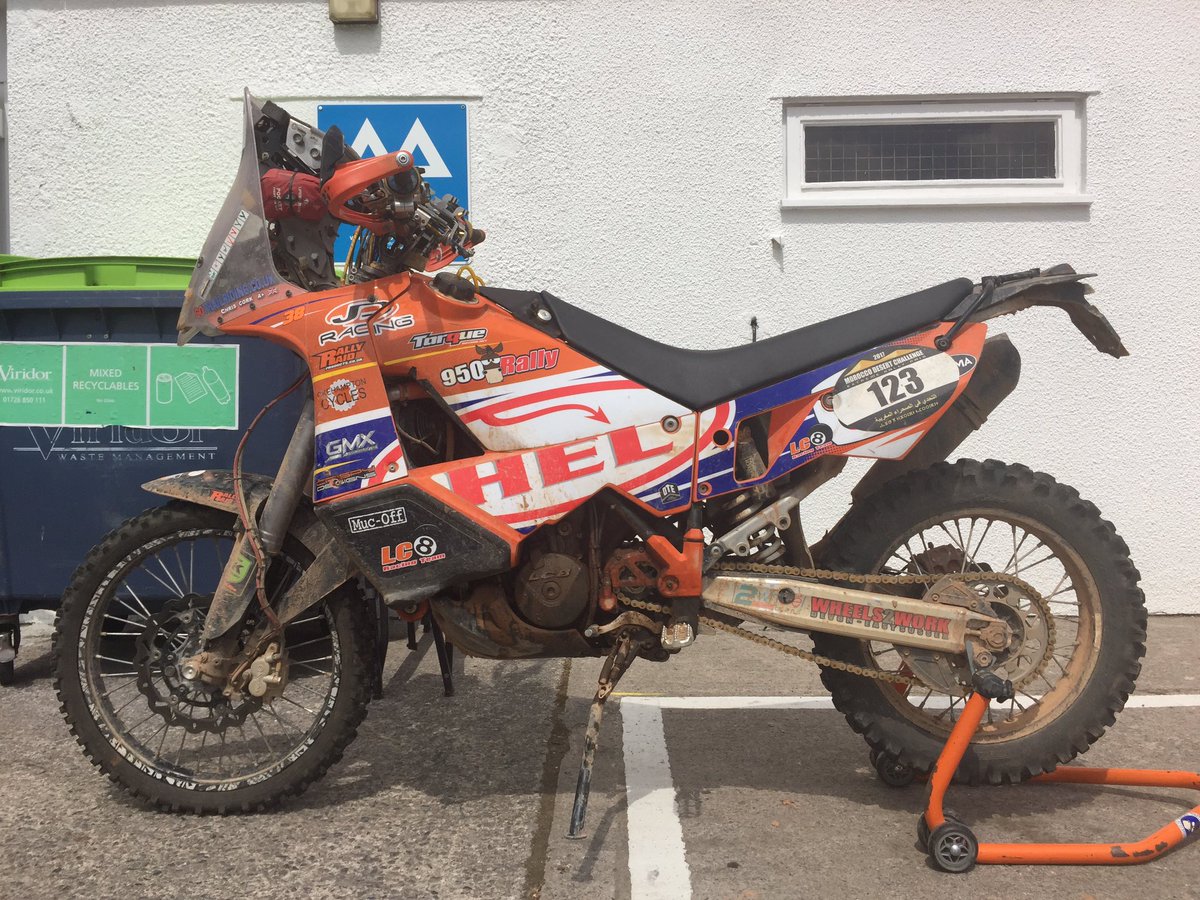 So here we go again