I got a bit bored this weekend at home inbetween work & family duties, so I snuck downstairs into the cave at every opportunity !
Came up with this idea to store some tubes, levers, spare parts etc when I finally get out for a weekend trip on the 690.
Had some 90mm tube laying around & guess what? Cut it in half & it made two tubes just under 400mm each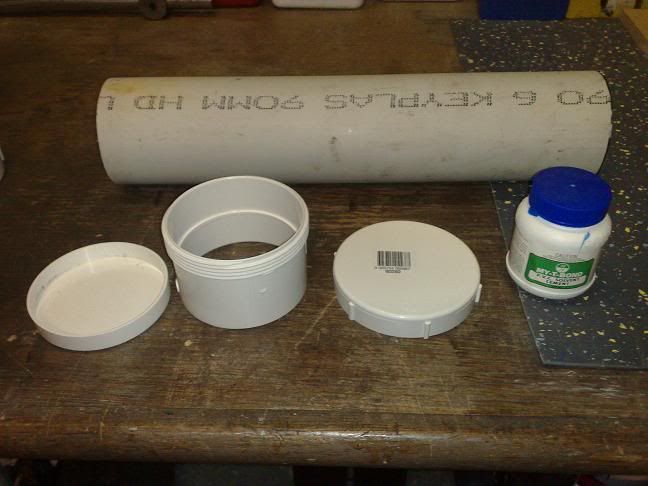 Ducked over to Bunnings to get some end caps (grand total of around $11), stuck them on using the PVC adhesive I had at home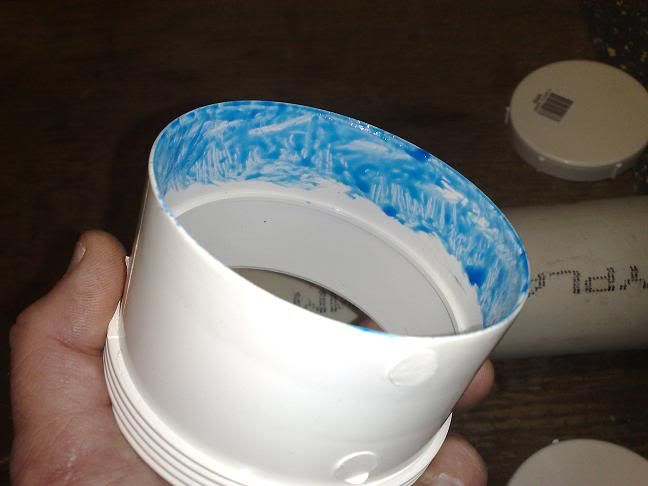 And Presto, Two storage Tubes ready for paint (you could leave them white also I suppose, but I had time to burn)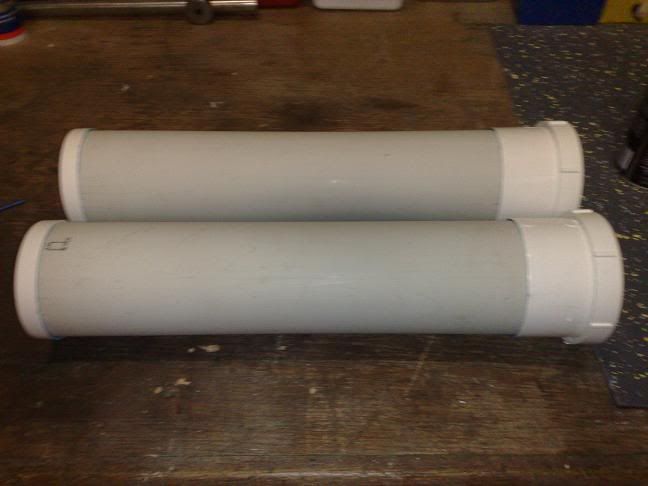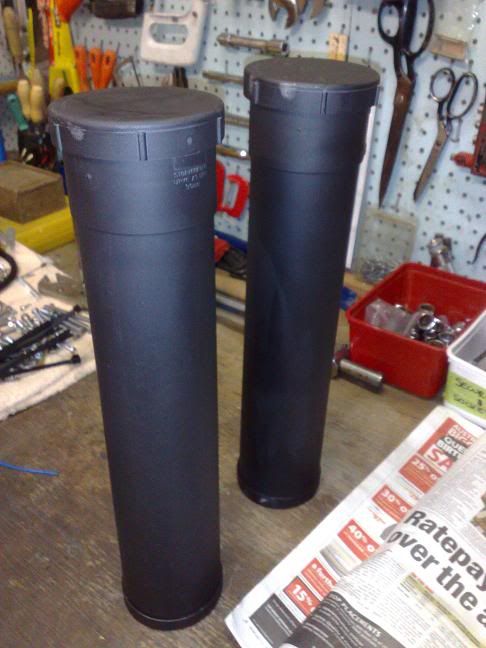 Made some lanyards for the lids (I had some hardware laying around that I had acquired on past boat build jobs)
All attached, just need to grab a couple of slightly longer worm drive clamps (mine were 20 mm too short)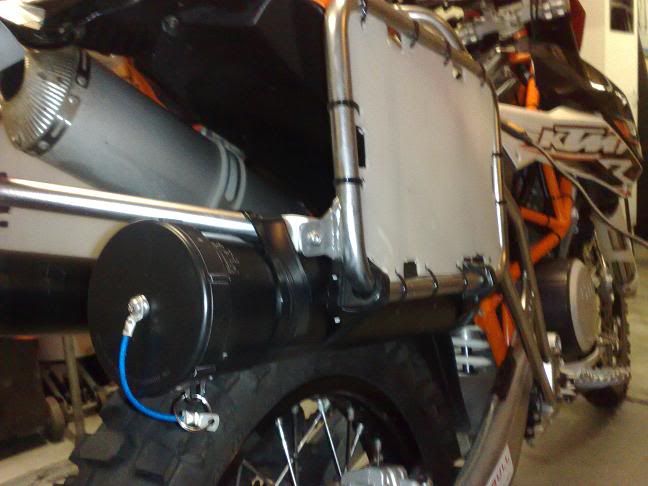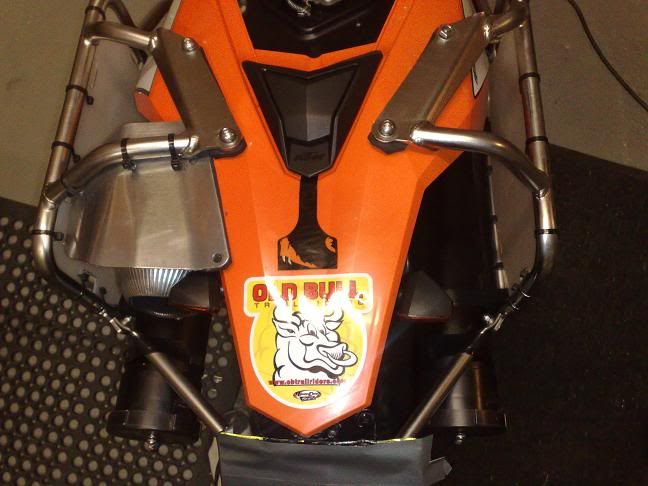 Left some space between tubes & the Pannier frames for straps to secure the Andyz Bags
Best bit is,, It takes me all of 15mins to undo 8 bolts & the whole rack assembly is off
Easy as !!!