2013 - TORNANTI #3
It'd taken another 4 years to get cranked up for the sequel, but time was good, the Aussie-$$ flying high, the September-October time slot perfect as ever after a wet European summer...and the third AusTouring-forum "Tornanti"-ride rumbled away in its usual haphazard style.
This time is was the backblocks of the western half of the European Alps, discovering the southern parts of Switzerland, then follow the Main Alpine Ridge south to the Mediterranean Coast, bouncing back and forth across the Italian-French border on the smallest and most scenic roads and tracks to be found.
No tourist circus, no Octoberfest, no IoM, no main roads, no Grand Route Des Alpes, no pre-fabbed stuff.
Just stringing together 3 weeks worth of breathtaking Alpine Back-Roads and local goat-tracks.
And in general, have the time of our lives.
From the annual historical fetes at Swiss castles...
to delicious single-laners after some fresh snow high up...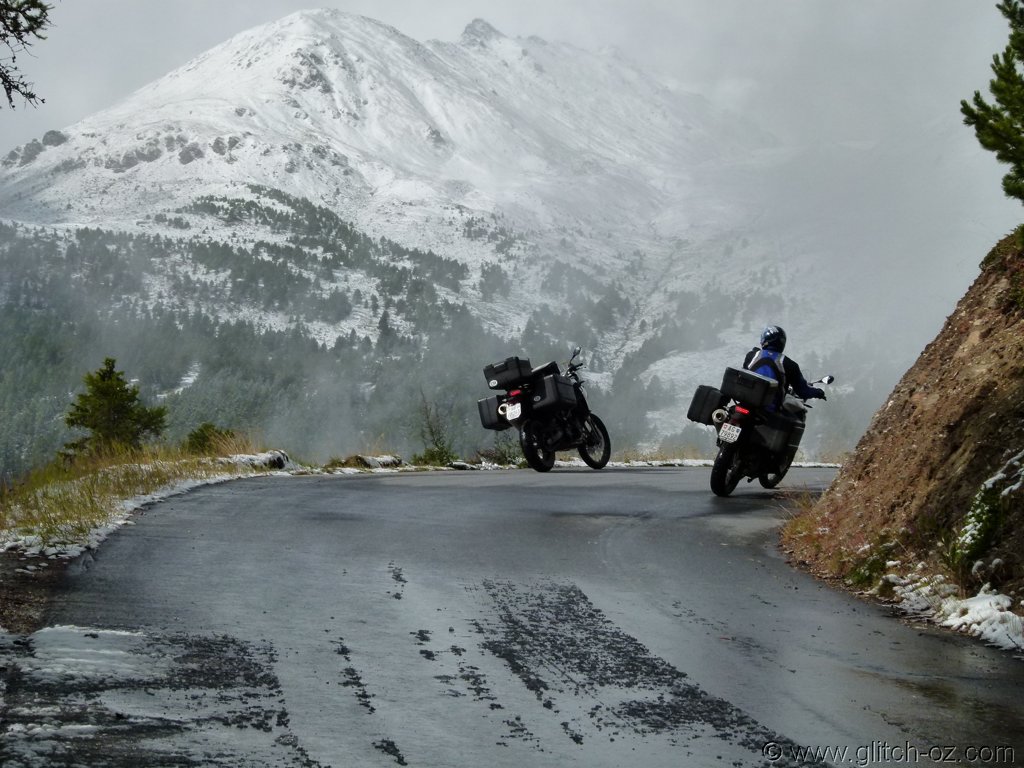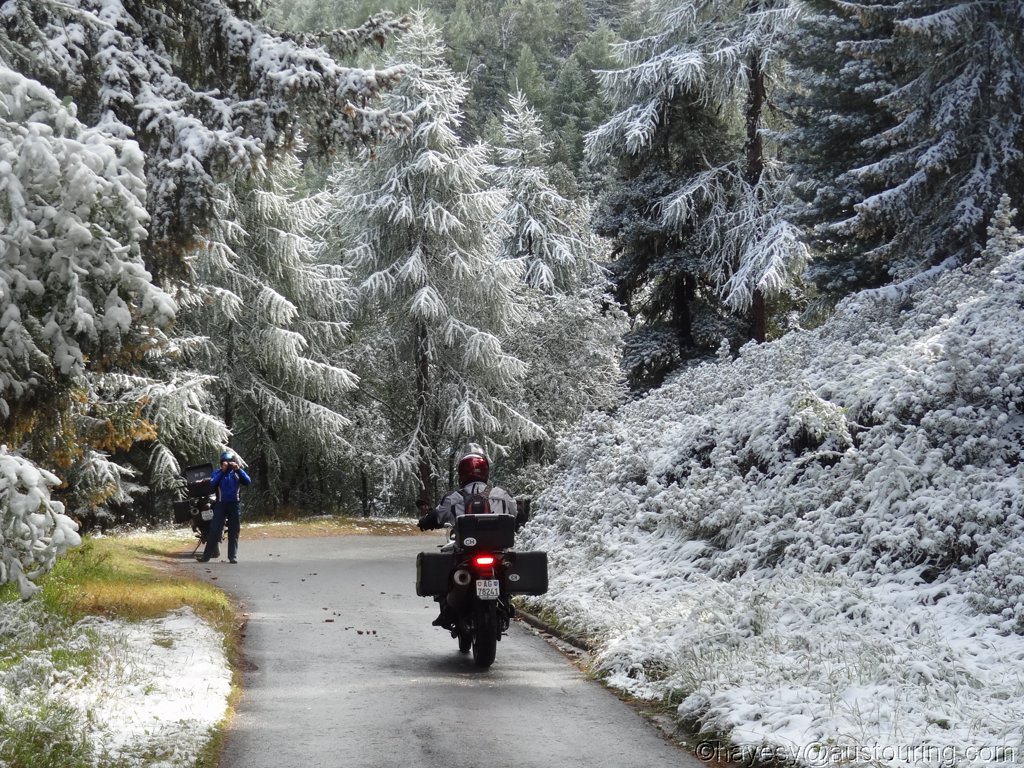 Breathtaking vistas of the Main Alpine Ridge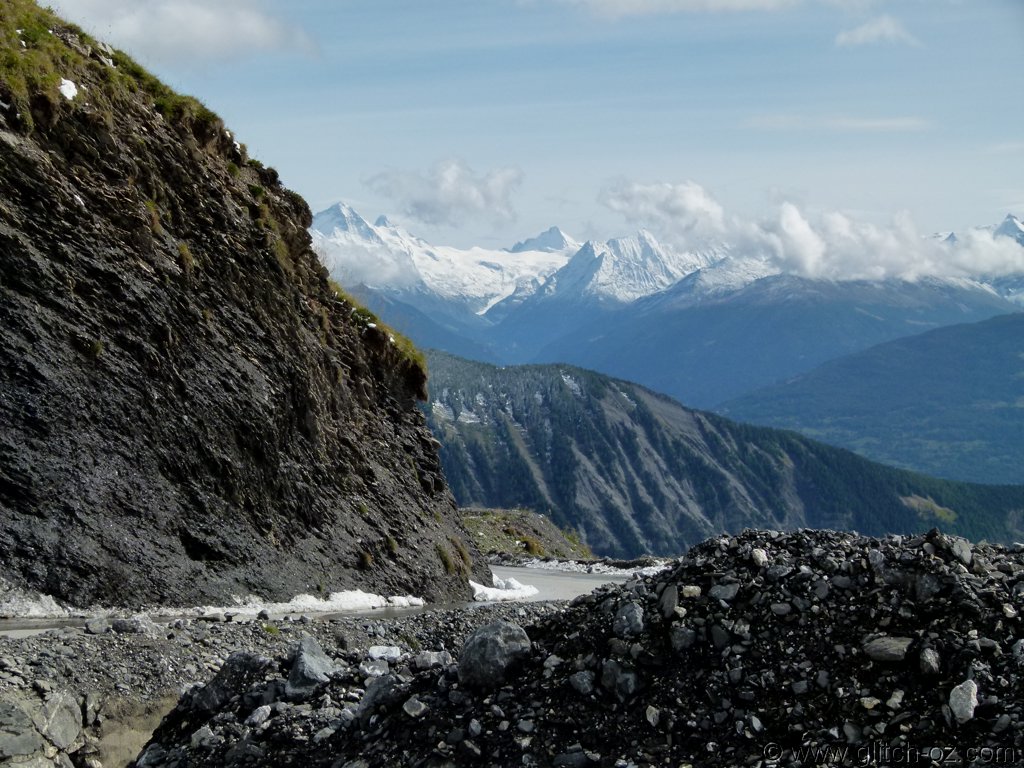 Some weird rocks you can ride through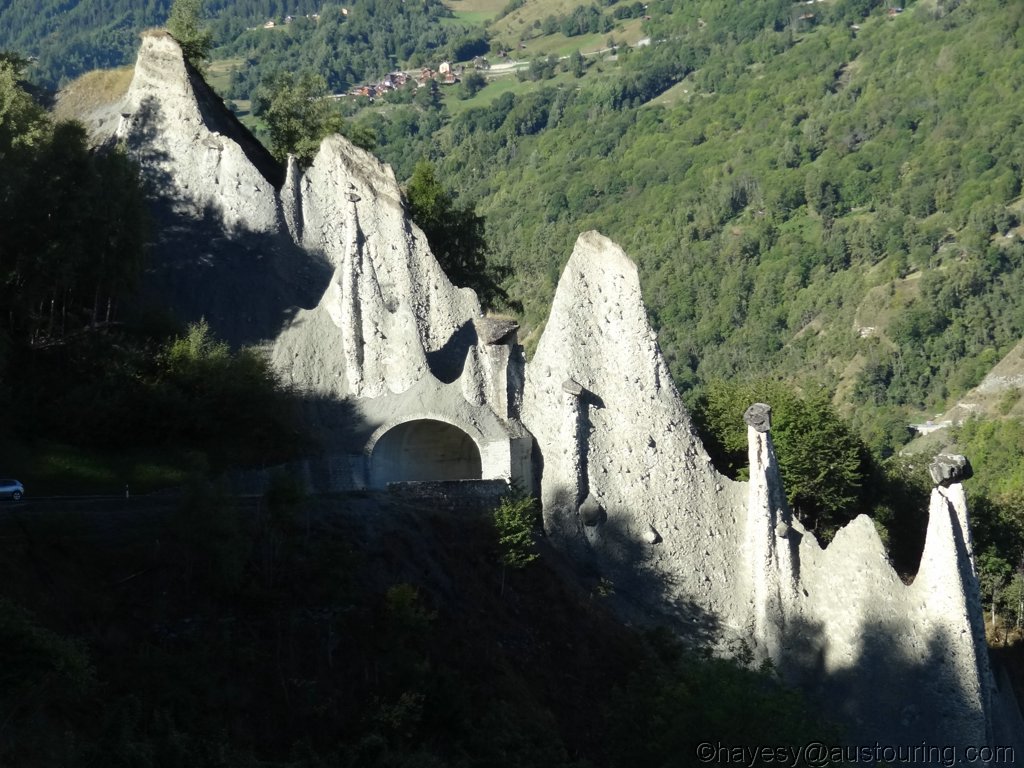 A bit of getting lost here and there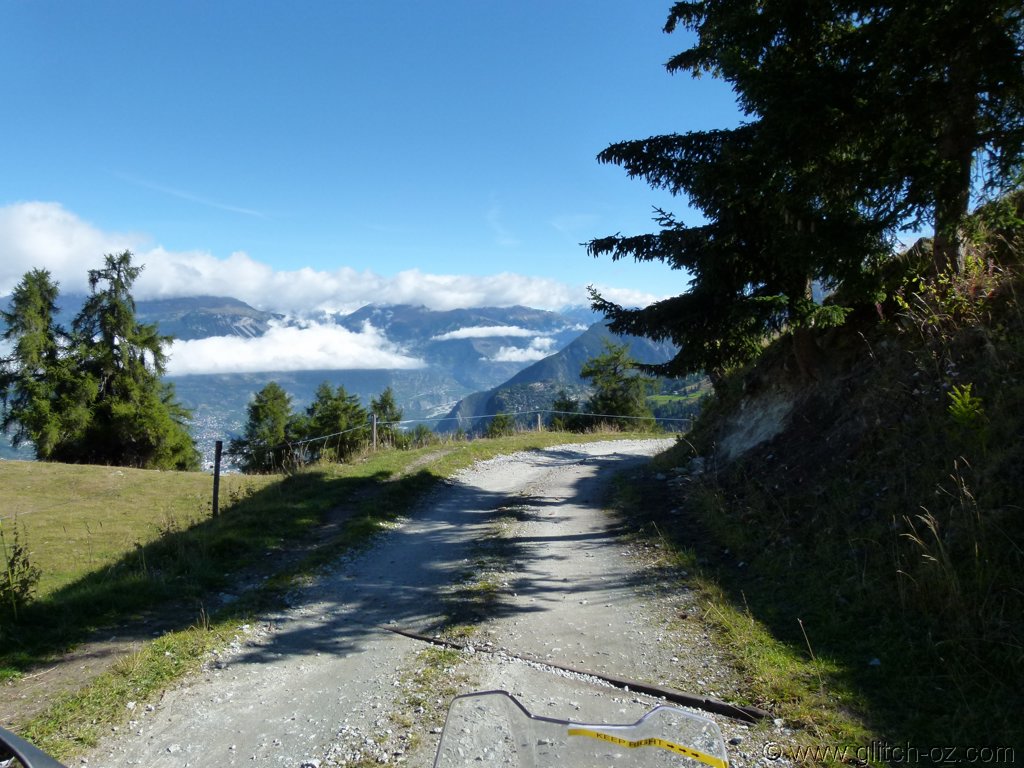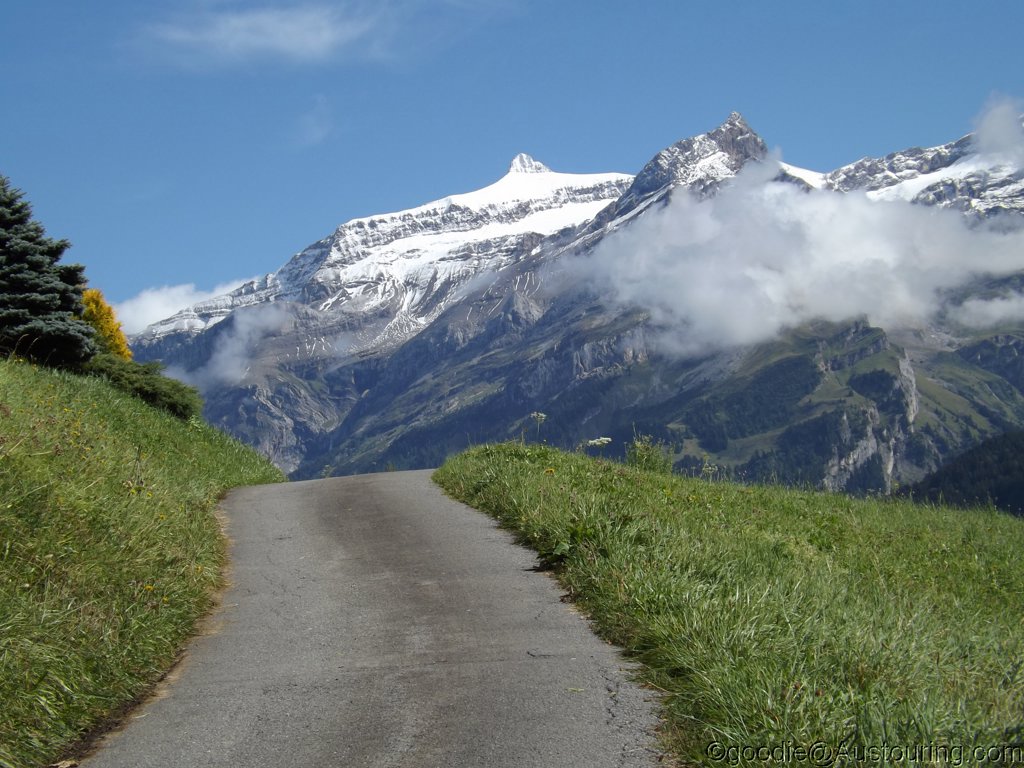 Cruising above Lake Geneva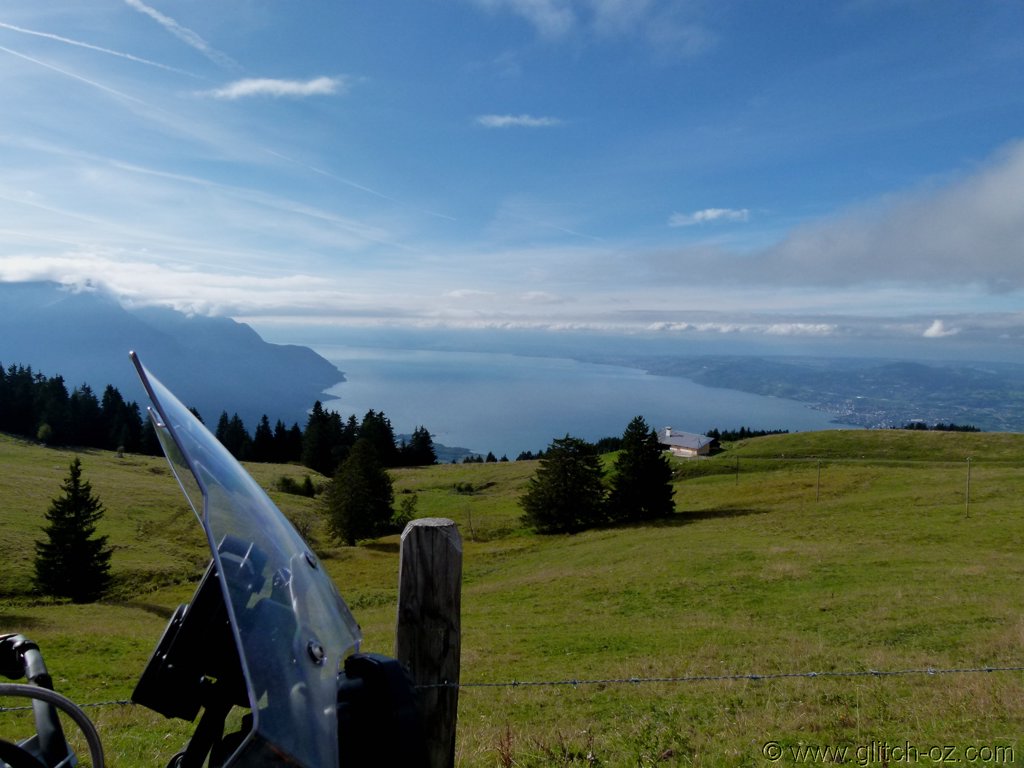 Snoozing in some incredible digs in the vineyards of the Lower Valais, own wine-cellar included.