I had been 5 yrs or so out of riding due to my perceived reaction time deterioration and grey hair but i got to wanting to ride again .
So i looked around for a light weight ( in case i had to pick it up ) on / off road bike that could do hwy speed when needed .
I found a 2003 WR450F it felt very stable off road and pretty good at 100kph but it was a little quick and it was stupid easy to get it to go quick .
All i could see was pain in my future and it did not have a great load capacity . I sold it at a profit
and a few months ago i
Bought a 2015 KLR 650 with factory luggage for less than i sold the WR for
and delivered too .
So far i have put about 3500 klm on it and done a couple of mods including
Motoz tyres
Home made foot peg lowering brackets 28mm down and 5mm back $13.00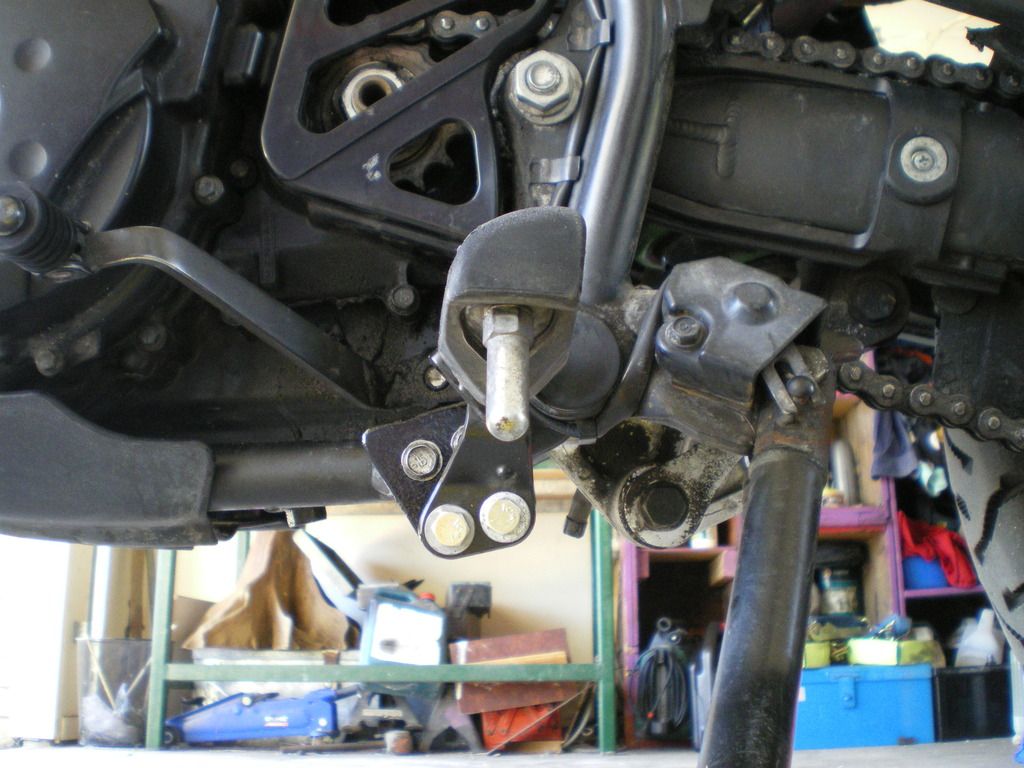 which i have removed as yes my legs felt better but the new angle made my bum feel sore faster .
Tail tidy $2.40
A volt gauge and power socket $23.10 and a watch . free .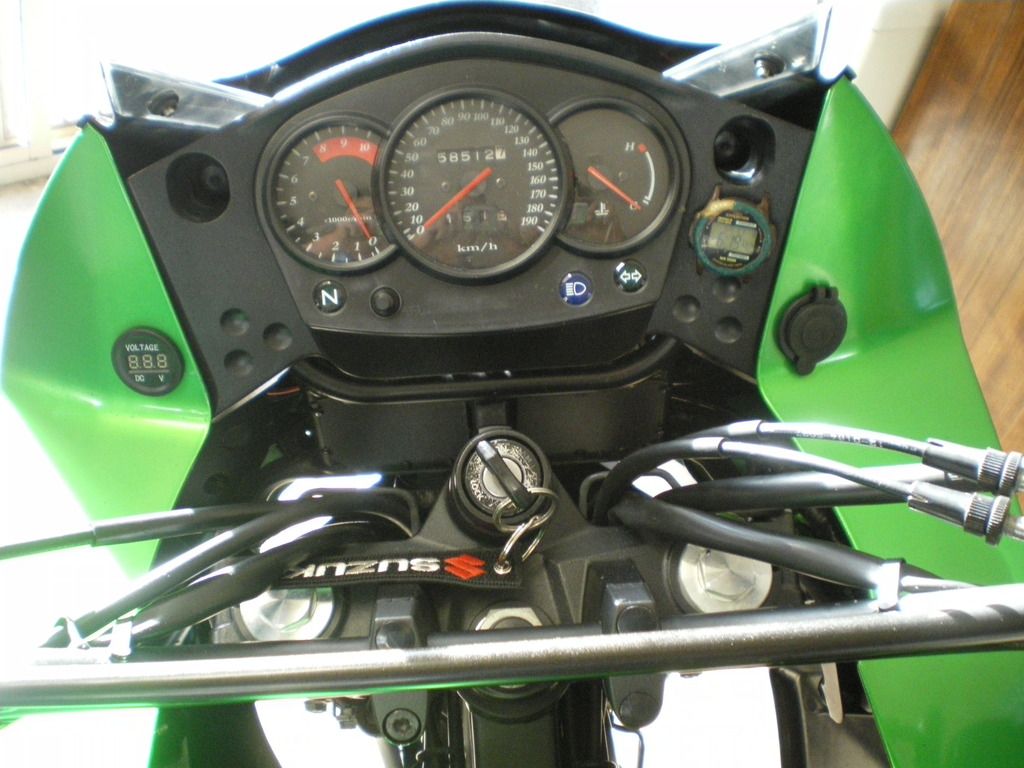 So far i am more than happy with this bike it feels solid , its cheap to run , takes a load of gear easily and i feel right at home .
This is how she looked after delivery